Goat School Deposit May 23-24, 2020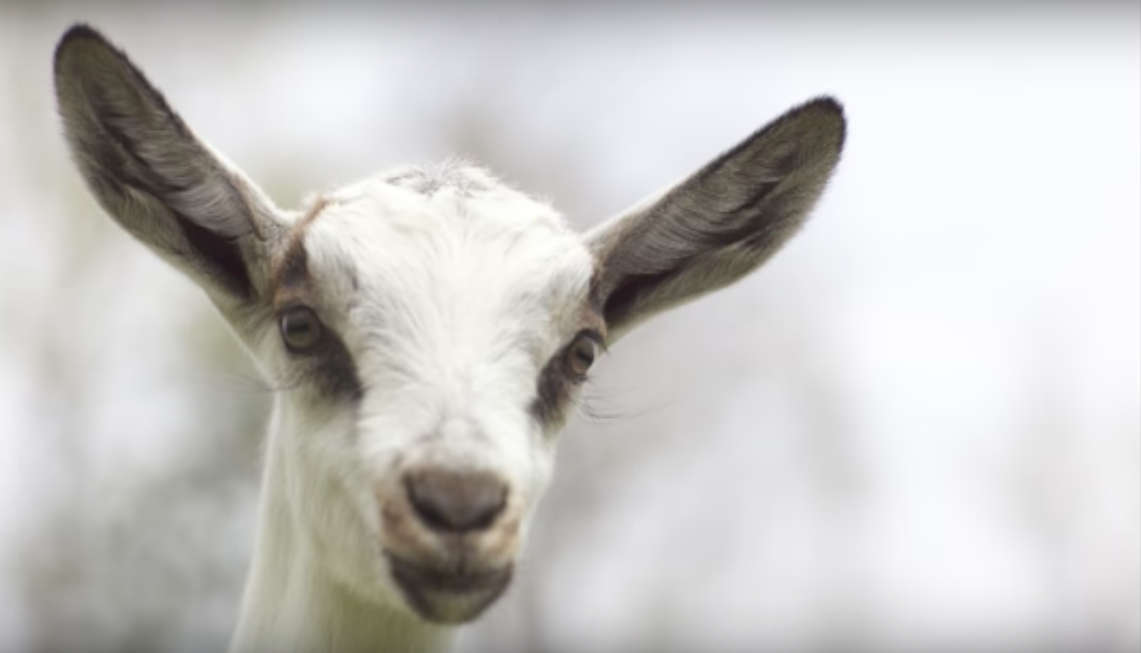 Goat School Deposit May 23-24, 2020
Goat School® is a 2-day course that focuses on everything you need to know for a successful first year with goats. You will also learn how to prepare prior to bringing your goats home, and key things to look for at your seller's site to ensure you are getting the right goat for your farm. You will graduate with confidence to handle your first year of owning dairy goats including feeding, kidding, vaccinations, and of course a hands-on lesson in milking and hoof trimming. In addition you will leave with the Goat School® Manual for reference and expertise at your fingertips.
Congratulations on taking the first step towards living your goat dream.
This deposit reserves your seat in our May 2019 Goat School course. The remainder of your purchase price is due at the start of class on the first day.
Note : Unfortunately deposits are non -refundable. If you need to cancel please contact us and we can arrange for you to attend a future Goat School.